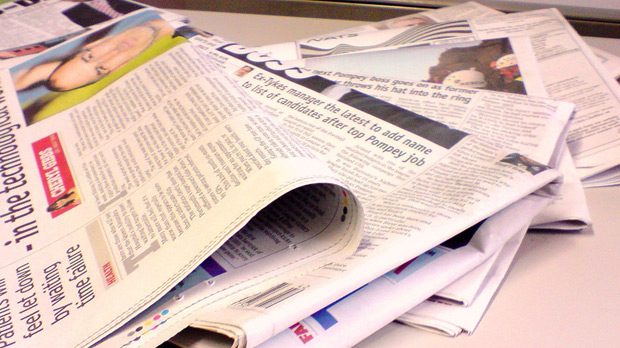 October is Breast Cancer Awareness Month, and there were several news stories about the disease in the media this week. First up, could a simple blood test be used to detect early breast cancer, rather than mammograms? Our researchers are running a trial that they hope could lead to such a test. The Telegraph has more information, and Professor Charles Coombes describes the research in this video:
On Wednesday, French research suggested that analysing the entire DNA 'genome' of breast cancer patients' tumours could help select the best treatment. This didn't get much pick up in the media, but we think it shows that routine whole-genome tests are on the horizon, and could help guide clinical trial design and treatment decisions in the future. Read our news story for more detail.
The Daily Mail had this story about an experimental treatment for women with HER2-positive breast cancer, called T-DM1. We wrote about this drug after it created a bit of a buzz at an American cancer conference earlier this year. The new results are promising, but we need to see how overall survival rates and quality of life data develop long-term, when the results from the full study are analysed and published.
And finally
Over 2,000 leading childhood cancer specialists from across the globe are coming to London this weekend for a major conference. A new 'treatment alliance' will be discussed at the conference. It will bring together researchers, pharmaceutical companies, regulatory authorities and patients and their parents. There's more information in our press release, and we hope to report on what the conference covered in the next couple of weeks.
Comments