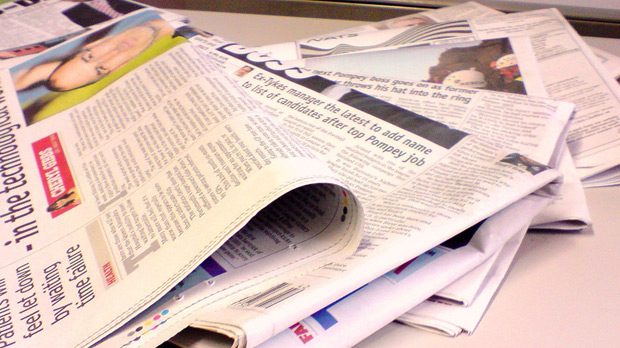 We're really excited about this – our 'citizen science' projects to harness the power of the public to beat cancer. We showed our results so far to MPs (blog), and – as you're reading this – a crack team of experts is holed up at Google's HQ working on the sequel. More about how it all works here.
There was a lot in the news about breast cancer this week. Perhaps the most widely covered story was from the US, where a study found increased rates of advanced disease among the country's younger women. The cause is unclear (there's a nice Q&A here), and we're not sure whether the same thing's happening in the UK. The Daily Mail covered the story (but omitted to point out that the findings only apply to the US). The pick of the coverage was this, from the New York Times.
This is fascinating. US researchers find evidence that more women could benefit from Herceptin (although, obviously, their findings need confirmation in clinical trials).
Russia's President, Vladimir Putin, has signed tough new laws to stop people smoking in public places, says the BBC.
A timely reminder about the benefits of quitting smoking: as well as lowering your risk of cancer, it lowers the risk of heart attacks and strokes by a substantial amount, according to German research reported in the Daily Mail
"The additional risk is quite small and probably hidden by the noise of other cancer risks like people's lifestyle choices," said one of the authors of a report on cancer risks after the Fukushima nuclear disaster in Japan. Despite this, The Guardian picked the report's biggest number (70 per cent), and came up with this rather alarmist account. A much more balanced take was provided by the Wall Street Journal, and the BBC.
Here's an excellent article about how improved understanding of cancer's biology is leading to faster trials

and

better cancer drugs.
This Telegraph headline claiming oily fish 'could help protect against skin cancer' has exaggerated the findings of a small study that looked omega-3 supplements. The study actually looked at the skin's reaction to light and the immune response that follows this, and didn't directly measure the effect of supplements on skin cancer risk. Our advice remains the same.
And finally…
*more research is needed.
See you next week.
Henry
Comments