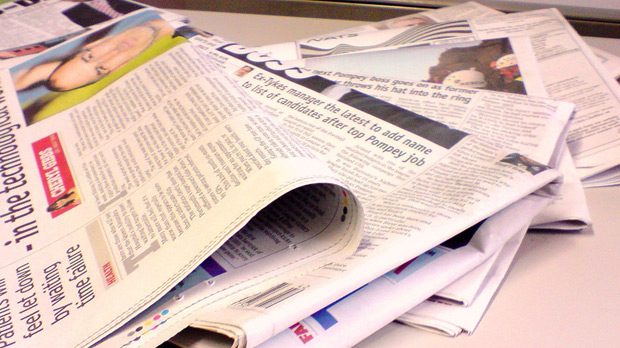 In other breast cancer news, tamoxifen and similar oestrogen-blocking drugs have been found to reduce breast cancer rates by more than a third in women at high risk. Our press release and blog both have more detail. We also liked this Telegraph piece about tamoxifen.
Several papers (including the Guardian) covered research about a possible link between cosmetic breast implants and a greater chance of dying from breast cancer. The research does not suggest implants cause cancer, but they may cause a delay in diagnosis. As this excellent NHS Choices analysis says, larger studies are needed to understand this link.
Personalised radiotherapy treatment is set to benefit from CERN software as part of a new study we're funding. Read out press release for more information.
The Guardian, in collaboration with our colleagues at MacMillan Cancer Support, has started a 'living with cancer' series – one to look out for over the coming weeks.
Comments