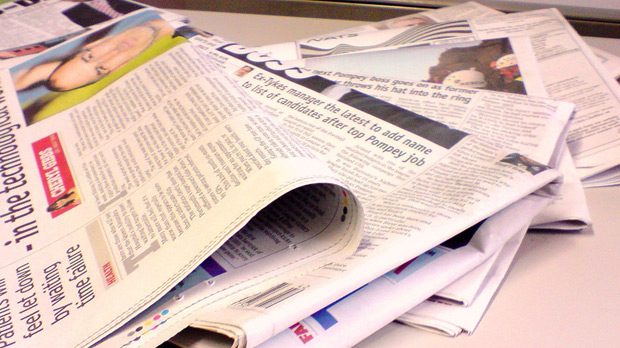 Here's our round-up of the week's developments in cancer research.
We published new statistics showing the difference in death rates from melanoma between men and women (here's the press release). The story was widely covered in the media – including this BBC interview with our spokesperson Yinka.
An international team of researchers is calling for death certificates to record people's smoking status, after an analysis from South Africa (the only country to do this) revealed large differences in smoking-related deaths among different ethnic communities. We covered the story on our news feed.
Women with breast cancer caused by inherited faulty BRCA genes, and who take tamoxifen, have a lower risk of developing a second breast cancer, according to research covered by Reuters.
Dr Maria Ocampo-Hafalla, a researcher at our London Research Institute, wrote about her work on understanding DNA in the Independent.
Fascinating research from the US, covered here in the Huffington Post, suggests that the gene mutation that causes people to have red hair might also be directly linked to an increased risk of skin cancer.
This is a really nice piece looking at the phenomenon of overdiagnosis (people being diagnosed with a disease that wouldn't have harmed them), in the context of the US healthcare system.
Taxol is one of the most successful cancer drugs of all time, and it comes from yew trees. Fox News looks at how it was discovered in the 1960s.
A charity has developed a series of mobile computer games to help young cancer patients better cope with treatment, according to Medgadget.
And finally…
"Eating Celery Helps Fight Off Pancreatic Cancer", yells the Mirror. Really? Celery? Really? As you might well expect from this sort of headline, the research was done in the lab and looked at whether apigenin – a chemical found in celery, oregano and other plants – could affect growing cells. It involved no patients, and it does not mean eating these plants has been shown, in any way, to prevent or treat cancer. Please, newspapers, stop doing this.
Henry
Comments