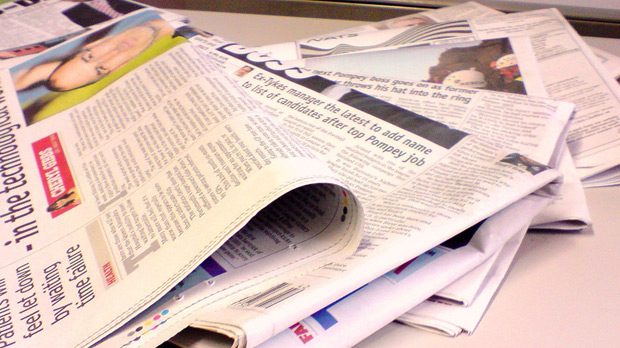 The BBC reported on a small US study of screening for ovarian cancer. It's too early to say for certain if this can reduce deaths from the disease – we'll know more next year once we get the results of a much bigger study called UKCTOCS. This Channel 5 report has more info.
The Government announced that it's buying 20 cutting-edge radiotherapy machines in a new £30 million deal. Our news story has more detail.
The country's mothers and grandmothers have thrown their support behind plans to introduce standardised cigarette packaging, said the Independent, whose report is based on the results of our latest YouGov poll – here's our press release.
We also released new figures showing that almost 20,000 children in Scotland start smoking every year. The Scotsman covered the story, which highlights why it's so urgent for the Scottish government to introduce standardised tobacco packs, something they've backed despite the delay by Westminster.
The American Cancer Society blogged about menthol cigarettes.
An advert from Japan Tobacco International against the introduction of standardised tobacco packaging was ruled "misleading" by the Advertising Standards Authority – the third time their ads have been called out. Read our news story for more info.
The Mail Online featured a story about the harms of e-cigarettes. It's important to point out that the report they discuss does not say that e-cigarettes are as bad as cigarettes – they are likely to be far safer. But it does present evidence of harmful chemicals being present in the vapour in three of the 10 products tested – hence the need for careful regulation.
This, in Xconomy, is a fascinating story about the complexities of bringing a cancer drug to market.
The Observer looked at targeted cancer treatments, and how they might work better in combination.
And finally
We thought some of the coverage of research into whether alcohol has a stronger effect on women's breast cancer risk before they've become pregnant made too much of the evidence. It's an interesting and complicated area of research, but while this new study paves the way for future investigations, many of the findings could have been down to chance. Our advice for women remains the same – whether they've had a baby or not – cutting down on alcohol can cut the risk of breast cancer.
Comments