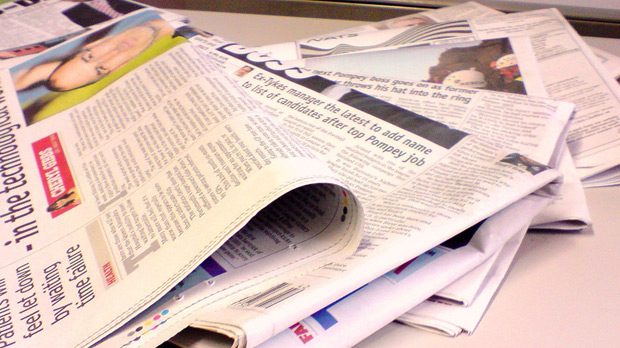 We released figures showing prostate cancer death rates have fallen by a fifth in the last 20 years. Take a look at our infographic along with the BBC and Guardian coverage for more details.
And finally
We've been following a very informative blog series from Scientific American. They've been covering 10 key principles that are shared across different types of cancer. This week they published the sixth, which focuses on cancer spread.
Reference
Images courtesy of Jon s, via Flickr.
Comments