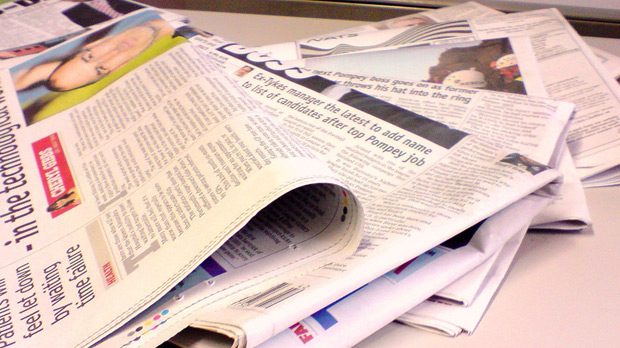 It's been a very busy week for cancer news, with reports and presentations from the 2013 National Cancer Research Institute (NCRI) conference dominating the headlines.
We were there and you can catch up on all the big stories from the conference by reading our updates from days one, two, three and four.
There was also an announcement that NCRI partners had increased funding for cancer research by over 60 per cent in 10 years. See the press release for more info.
Research from our scientists showed that routine smear testing in women under 25 could cause more harm than good. Take a look at the press release for details.
A study was presented that showed how redirecting our immune cells could offer a way to fight the childhood cancer, neuroblastoma. The press release has more info.
Having cancer consultants on-site in hospitals with A&E departments could improve diagnosis and treatment of patients and reduce their time in hospital. For more info take a look at the press release.
We presented our 2013 research prizes, including the lifetime achievement award, which went to Professor Sir Bruce Ponder. Take a look at the press release for more info about the awards and the recipients.
The Mail Online and the Telegraph covered early reports of a potential breast cancer test that could use a combination of measurements to predict a person's overall risk of getting the disease.
In news outside the conference, a comprehensive study reported that children conceived by in vitro fertilisation (IVF) have no increased overall risk of childhood cancer. The Guardian covered this and our press release has more detail.
This article about Africa's war on cancer is an important reminder that cancer is by no means just a disease of the West.
And finally
We found this article from The Independent about an exciting DNA editing technique particularly interesting. This shows that breakthroughs aren't just about the next big drug, but also technical advances in the lab that can give scientists the tools they need to make progress against disease. Science magazine has more detail about the technology.
Reference
Images courtesy of Jon s, via Flickr.
Comments