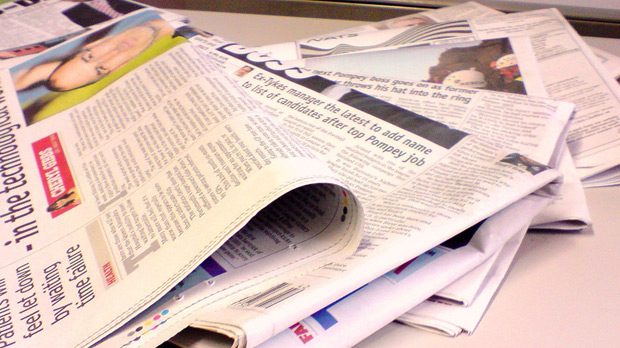 A few reports this week were a little over enthusiastic in their interpretation of interesting but preliminary lab research:
The Mail Online covered work to analyse the 'heat maps' of blood samples to detect cervical cancer. Much more work will be needed to see if this approach could develop into a useful tool to sit alongside the established cervical screening programme in the future. The BBC provided a little more balance about the research.
Headlines in the Mail Online and The Scotsman claimed that scientists have developed a new test that could diagnose cancer in "hours". The scientists use a specialised chemical imaging technique to spot differences in tissue samples that could point to cancer, but it's a long way to go before this becomes a routine test available to patients.
And finally
Although it's too soon to claim that pancreatic cancer can be "killed off" in less than a week, research from our scientists marks an important step forward in our understanding of how the immune system could be exploited to help target pancreatic cancer. To add some balance to the exaggerated headlines we caught up with one of our scientists behind the research.
Nick
Comments