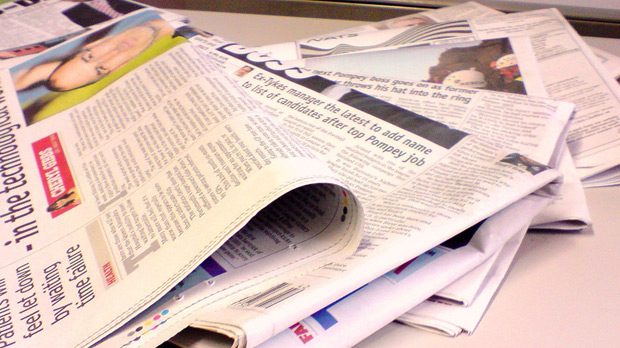 After an unprecedented surge in donations over the last week, the #nomakeupselfie phenomenon raised an amazing sum of more than £8 million to fund our life-changing research. We can now completely fund 10 clinical trials, some of which we were previously unable to fully fund or couldn't afford to fund at all. Read more on the campaign in the Huffington Post and this blog post answers some of the questions we've received.
This week marked the 50th anniversary of the discovery of Epstein-Barr virus and its links to cancer. Our researchers revealed that a vaccine against EBV has the potential to prevent an additional 200,000 new cancer cases worldwide each year. The Huffington Post covered this and our animation shows the impact the infection has across the globe.
And finally
Mushrooms, peaches or carrots? The Mail Online was on a roll this week reporting the supposed cancer fighting properties of each of these fruits and veg. Eating a healthy, balanced diet can reduce your risk of several types of cancer. But it's unlikely that a single fruit or veg will have the same effect. For more on the seemingly never-ending 'superfood' cycle read our blog post on 10 persistent cancer myths.
Nick