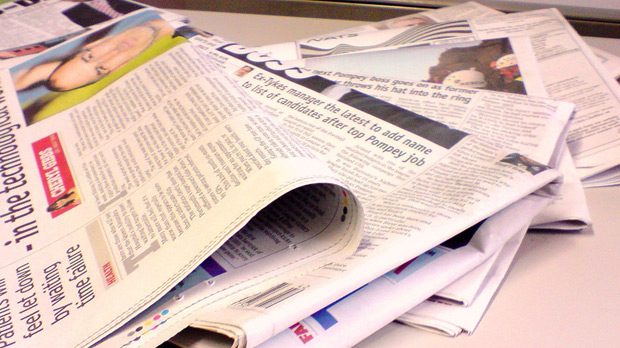 A new advanced radiotherapy technique received a huge amount of media attention this week following initial NHS approval for the single dose treatment in breast cancer patients. But as articles from the BBC, Mail Online the Telegraph, the Guardian and our news feed point out, patients will need long-term follow up to make sure the treatment is as effective as standard therapy.
And a breast cancer patient undergoing radiotherapy treatment gave this personal take on the announcement.
A team of our scientists from Manchester found that different types of melanoma cells may work together to spread around the body. Our bloggers wrote this for the Guardian (which also appears here), here's the press release, or you can watch a video exploring the research below.
And finally
The sun might have been shining down on you this week, but this worrying report from the Mail Online about DIY sunscreen put a serious damper on our summer spirit. The Mail's article does a great job of highlighting why mixing your own sunscreen is a bad idea, so give it a read, especially if the sun's out this weekend.
Nick
Comments