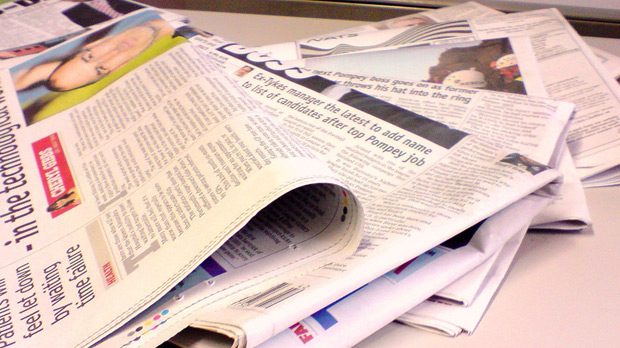 Aspirin's apparent anti-cancer properties were in the news this week, but it has risks as well as benefits so our advice is don't take it without talking to your GP first. For more info read our blog post or take a look at the graphic below – and here's the coverage from the BBC, Mail Online, the Guardian, the Telegraph and NHS Choices.
Our latest statistics revealed a sobering fact: long-term survival rates for pancreatic cancer have failed to improve in the last 40 years – something we're working hard to change: Channel 5 had this report on the figures and, if you want to know more about pancreatic cancer, watch our animation below.
And finally
Some like it hot, but claims in the Mail Online that "Hot curries could stop you getting bowel cancer" were a bit fiery for our palette. As is often the case with these stories, the researchers were testing a purified chemical (in this case capsaicin, found in chillies) on cells and mice in the lab – so it's a long way away from what you might find in the local takeaway.
Nick
Comments