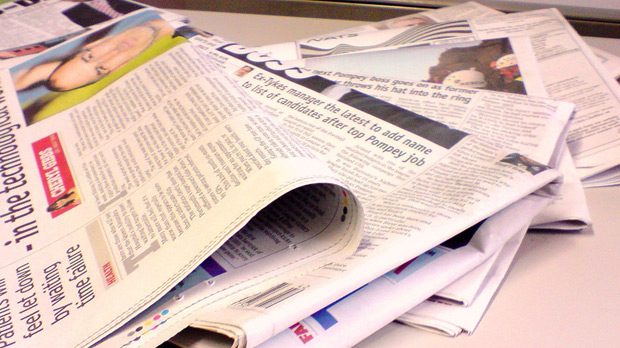 The big event of the week – in cancer research terms – was the NCRI cancer research conference in Liverpool.
Aside from all the conference news, there were plenty of other cancer stories in the news this week…
And finally…
Last week, several newspapers carried stories about how the UK's cancer survival "IS GETTING WORSE", despite official statistics showing it is, in fact, improving for most cancer types. We looked into the story, to try to pin down the source of the inaccuracy… the answer will surprise you.
Comments