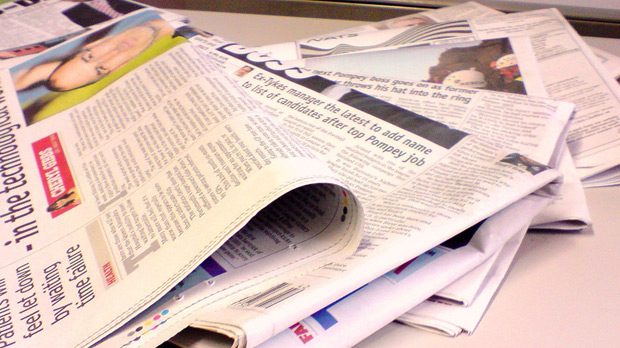 No Smoking Day brought us the news we'd hoped for: MPs finally passed legislation to introduce standardised cigarette packaging – a great result. The announcement was covered widely by the media.
You did it! 90,000 of you asked your MPs to end the #packetracket and today they did. pic.twitter.com/hW6LVQdvxq

— Cancer Research UK (@CR_UK) March 11, 2015
Immediately, and predictably, tobacco companies threatened to sue the Government over the new laws. But according to legal experts, they're doomed to failure.
In other tobacco-related news, researchers at the University of Stirling calculated that NHS Stop Smoking Services saved up to 18,000 lives in a year, by helping people kick an addiction that kills half of long-term users.
The BBC reported that hospital grounds in Northern Ireland are to go completely smoke-free.
But could the world be smoke-free by 2040? Experts think it could if governments pulled together to properly implement international agreements.
It was an exciting week for cancer immunotherapy. On Monday, new US research suggested that combining two 'next generation' immune-targeting drugs with radiotherapy could prevent resistance and prolong survival for melanoma patients (although this needs confirmation in clinical trials). Medical News Today reports.
And the Government announced plans to 'fast track' one of these drugs – pembrolizumab – under a new 'Early Access' scheme. Both are now available on the NHS (the other being ipilimumab).
Researchers are beginning to unravel the mystery of why only a minority of people respond to these exciting new drugs, Science Magazine reports.
Meanwhile, a trial of 12 patients suggested that immunotherapy could also hold substantial promise for patients with a form of brain tumour. The Daily Mail interviewed one of the patients on the trial who is still alive nine years after being diagnosed.
And over in the US, the FDA approved another new immunotherapy drug for a form of lung cancer.
We spotted two excellent articles about a tricky and complex situation: the decision to have risk-reducing surgery if you carry inherited faults in one of your BRCA genes. The first followed YouTube presenter Claira Hermet as she took the decision to have a double mastectomy. It featured in the Guardian – you can watch it below (but please note it contains nudity):
And finally
As the dust settles on the campaign for standard packs, and the evidence is clear that they work, there still appear to be some who have questions. The Spectator was on hand to debunk one particular theory.
Nick