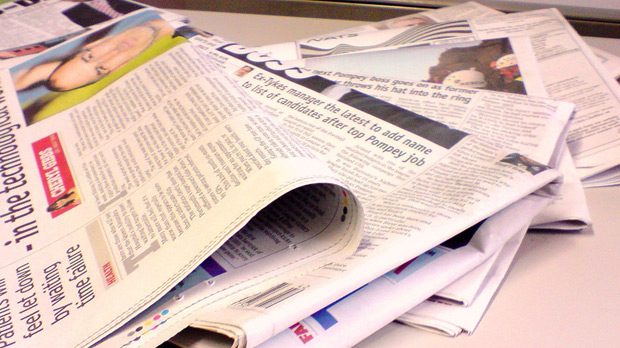 This week saw the big names in cancer research gathering in the US for the annual American Association for Cancer Research conference – and some promising results hit the headlines, especially for immunotherapies:
Number of the week:
65,500
Our team of 2,500 runners will be running a total of 65,500 miles across London on Sunday in this year's marathon, which is the equivalent to two and a half times around the world
And finally
A large US analysis confirmed that there's no safe way to smoke tobacco, showing that cigars also carry big health risks. Amusingly, the Mail Online covered the story not once but TWICE – but with a different, conflicting, headline each time. CNBC had a better, more balanced take here.
Nick
Image
Syringe from Flickr, under CC BY-NC-SA 2.0
Comments